MareDentro is decorated with the colours of the sun and the sea. The wooden doors, together with the bamboo floors, welcome you in a warm and cosy ambience.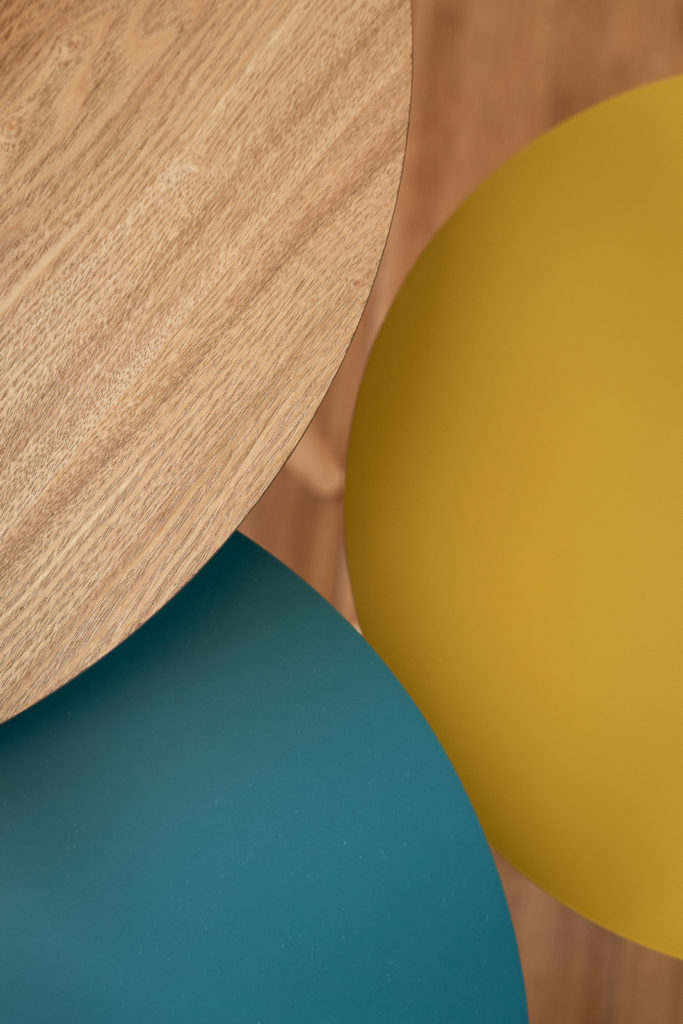 All the house takes advantage by the natural light from the three windows in the living room, the other rooms and the terrace.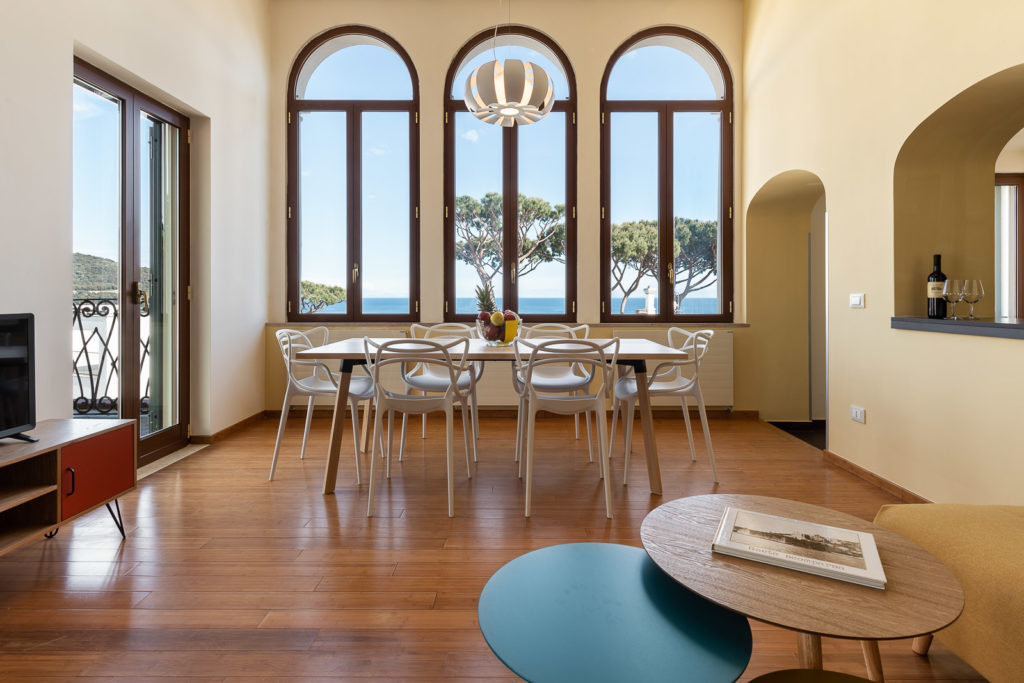 MareDentro is suitable for long holidays or short breaks in Gaeta. You may find all the amenities, such as A/C, wi-fi, washing machine and dishwasher.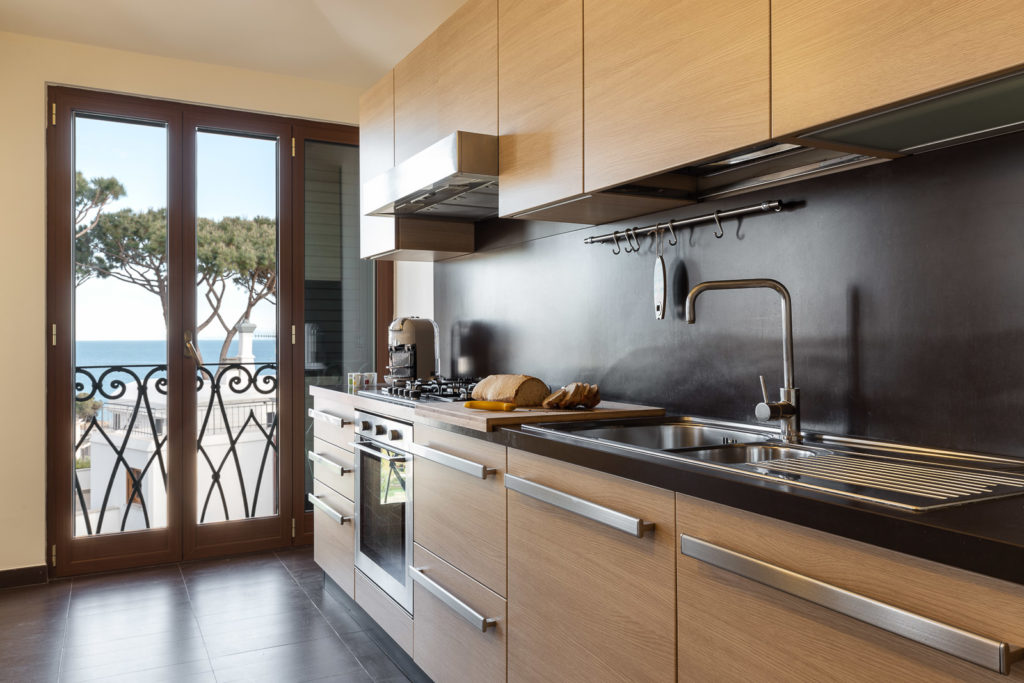 Furthermore, all furnishing are easy and functional, nodding a wink to Design and style.