MareDentro is a renovated house, built in the early 1930s, close to the beach of Serapo, in an elegant and quite area.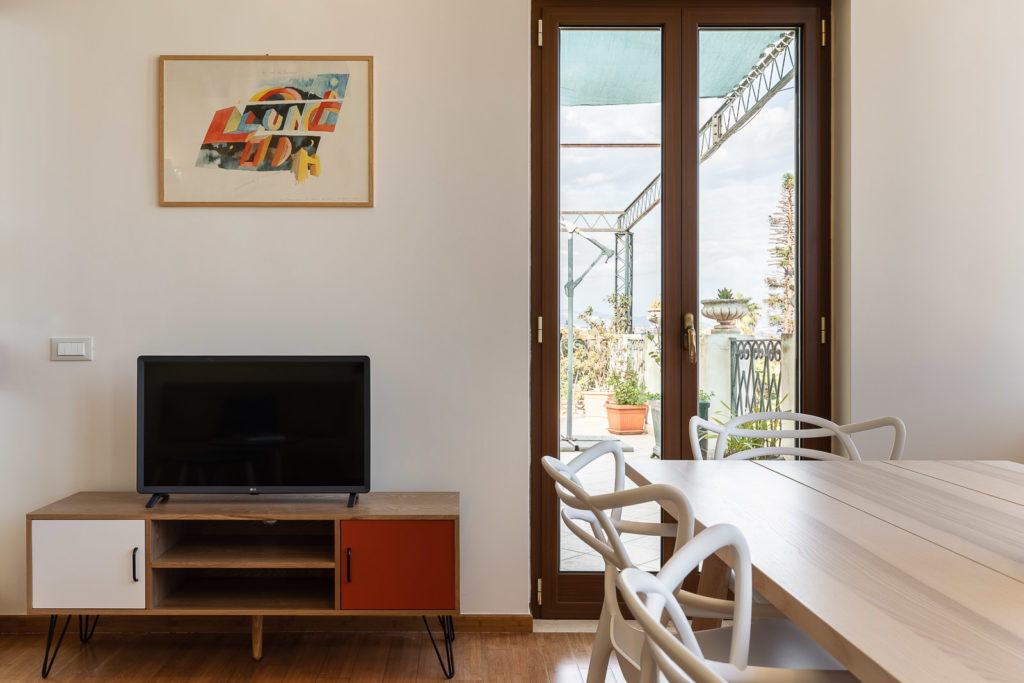 You may find all you need for a relaxing vacation in Gaeta.
The house is situated on the second floor of a building: there are a few steps to go upstairs!
MareDentro is so close to the beaches of Serapo and Fontania, that you need only 10 minutes walking. The town center is near, too. You can reach shops, cafes and restaurants on foot or by car.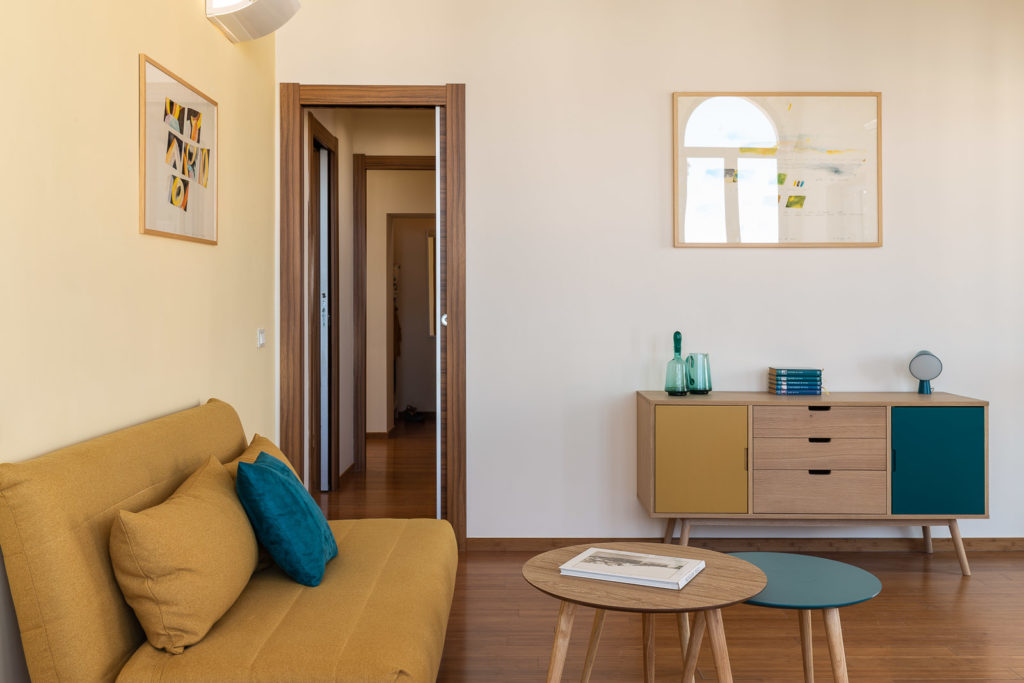 MareDentro is Pet-Friendly: your pets will be happy to share with you the panoramic terrace!
In the house you will find a living room with sofa-bed, a kitchen, two bedrooms, a bathroom and a closet with a washing machine.