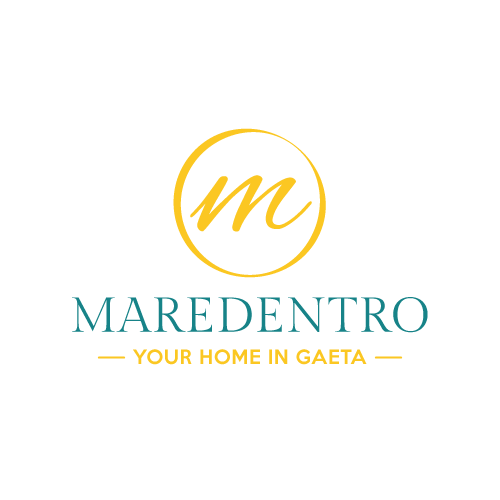 Ciao! My name is Silvia and I am an Architect.
MareDentro is my family home and it is situated close to the beach of Serapo, in a quite and elegant district.
Some months ago, I renovate the house in order to rent it for your holidays by the sea, enjoying the surroundings and also the beautiful view of Gaeta!
MareDentro is an apartment that I love, because it is property of my family from a century (it was built in the early 1930s). And this is the first house in which I lived on my own!
My son was born just here. The name MareDentro (which means Sea Inside) is inspired by the three windows of the living room, that overlook the beach of Serapo. From these windows, I used to relax looking at the fishing vessels and the lighthouse of Ischia, during the nights in which my son didn't sleep!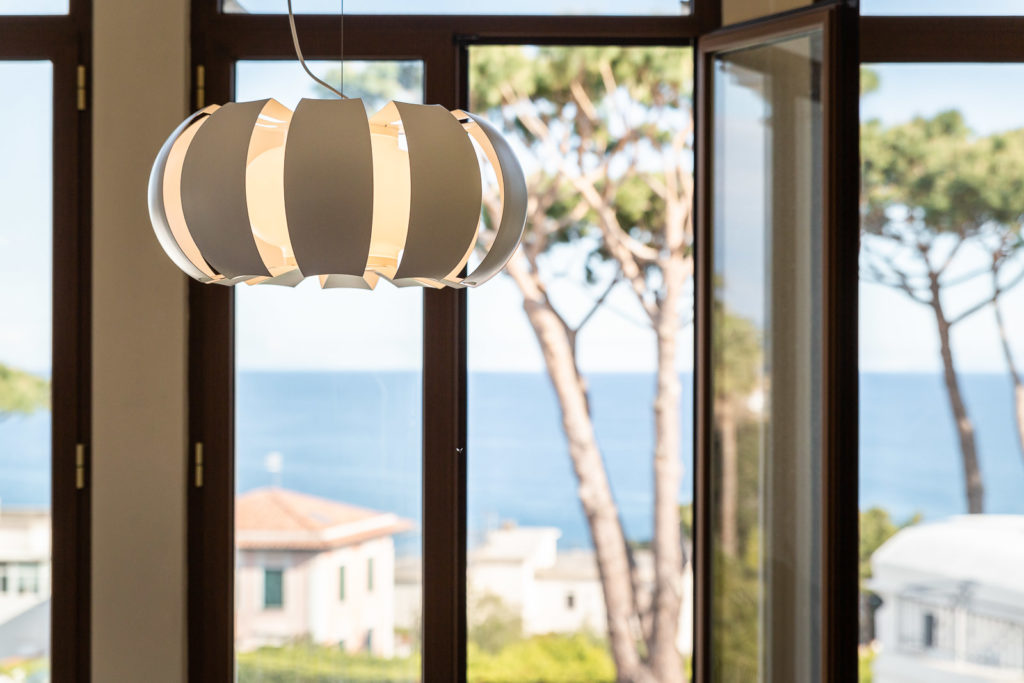 When I was a child, my mother – which was a gallery owner – used to host many friends at home. And for me, hosting is a strong value, too. My wish is that, when you are in MareDentro, you may feel well and cosy, like at home.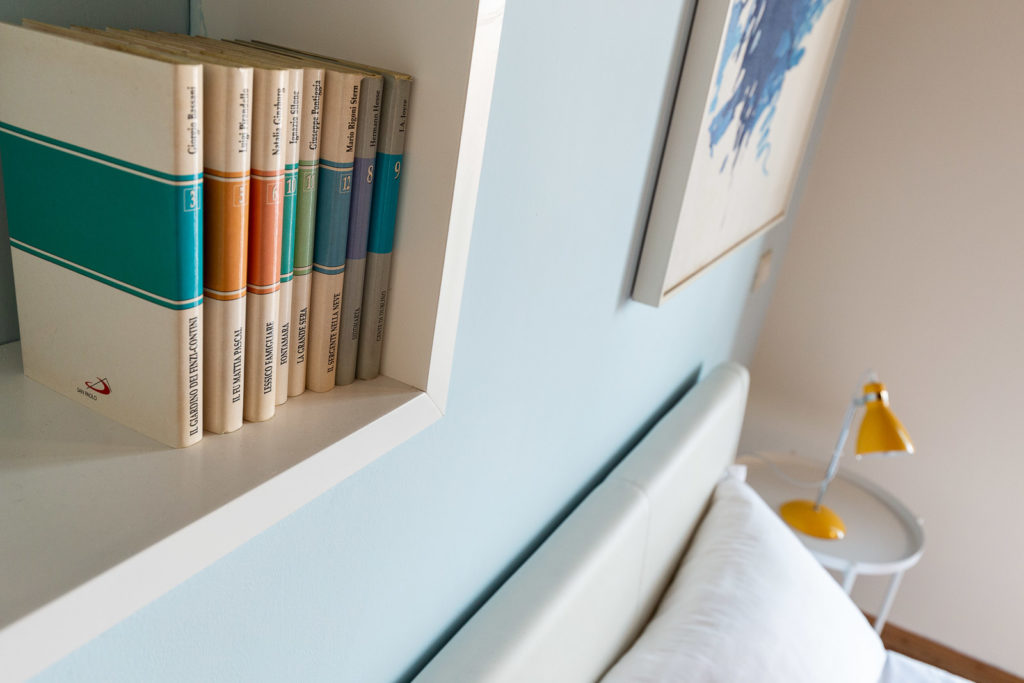 Now I live in another house and my dream is that MareDentro may host many people for their lovely vacations in Gaeta. I wish that this house may live and offer to other people the same pleasure, lights and colours that I found here.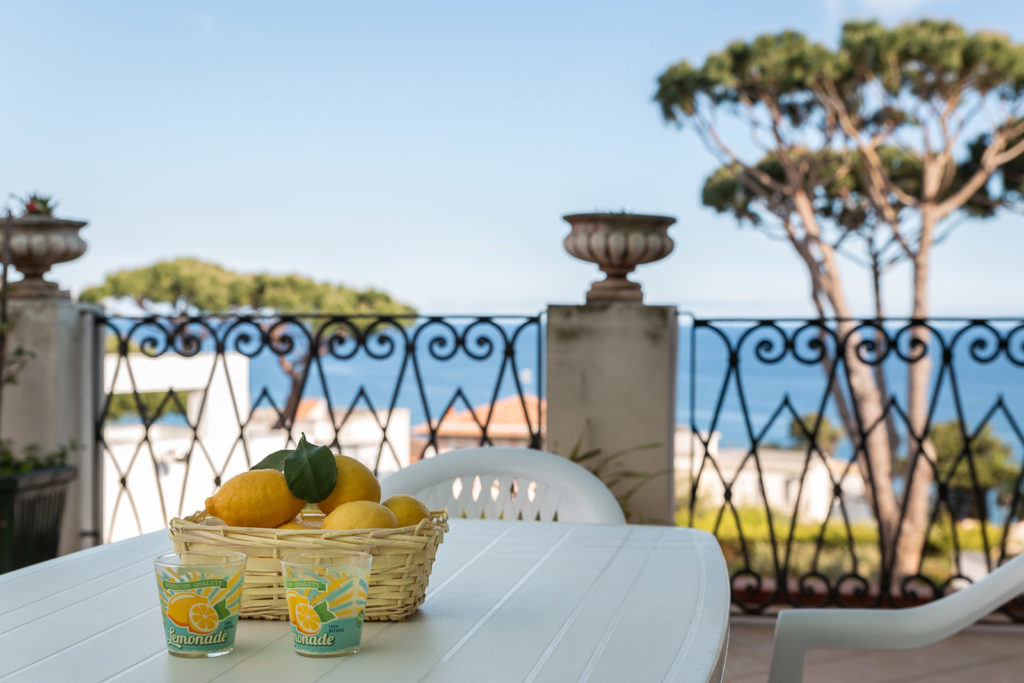 If you like, I will be happy to suggest you something special to see and enjoy in Gaeta. If you need, I will be glad to help you in booking a boat trip along the coast or find a dog-sitter such as a nanny service for your relax.
MareDentro is just waiting for you!
Silvia